Superior Twin A Non-Smoking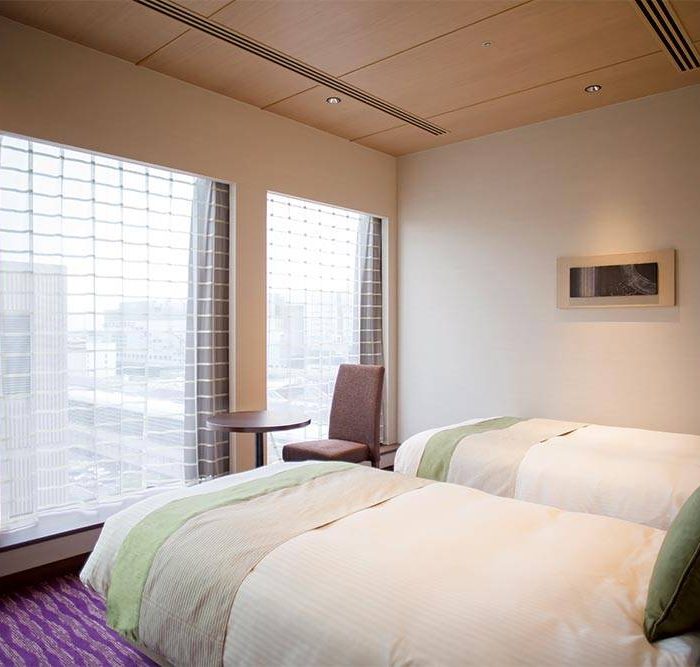 Superior twin A located on the top floor of hotel 13th, features amazing Shower-Spa bathroom.
We offer you special amenities such as 42-inch flat-screen TV, Nespresso, free bottled water,complimentary video-on-demand to make your stay more comfortable.
Unwind yourself at private lounge on 13th floor with complimentary coffee during your stay.
Guests can sleep up to 2.